Having a heart
Prevention
Insurance should have a heart and a responsibility for prevention not just compensation. Our role is to bring together effective new technology and pair it with innovative policies, to solve key issues in property insurance. While most shy away from atypical risks they are our focus and our personal commitment to policyholders benefits those most in need.
We are innovating
Embracing new technology
Using our skills and experience to protect those most in need against the trauma of loss and damage to property. By challenging accepted norms and embracing new technologies, we are changing the very nature of the insurance industry. Wherever technology can deliver protection by empowering the property owner we will drive that change.
Get in touch
03300 555 210
support@magentainsurance.co.uk
---
Enter your details below and a member of our team will call you back straight away (within working hours).
Who we are
A team of engaged and positive people who care about helping our brokers. We work hard to offer valuable effective solutions and positive customer outcomes, knowing that they are an essential part of today's brokers tool kit. Not every home or client fits the standard risk appetite and that can present today's customer with challenges in finding the right cover. Where fixed criteria become an obstacle to finding cover we are there to provide great fairly priced products offered via our team who are there to help. We believe that insurance needs to be responsive and to fit the needs of the client. Our business is solely focused on being there to support brokers with a suite of products which can be bespoke to the needs of their clients. We can use our agility, expertise, and flexibility to find a way to say yes to our brokers and their client's.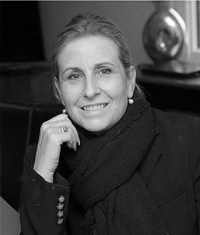 Catherine Bell
Chairman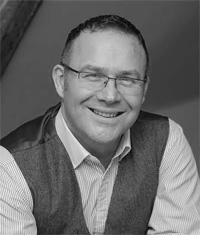 David Reid
Chief Executive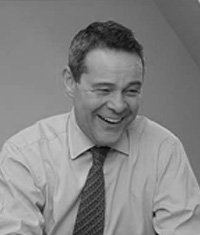 Adrian Colosso
Non-Executive Director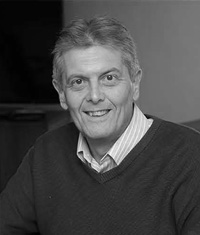 Paul Smith
Non-Executive Director
What we do
We are here to be creative and to find cover for cases which fall outside of other insurance facilities. Removing the barriers to finding solutions is what motivates our team, and is what we enjoy doing. More than this, we are long established, experienced and highly engaged in supporting brokers and IFA's who need the type of flexible access to cover for the more unusual cases. Our specialism is UK Residential Property of all types and we offer varying business arrangements to suit your needs.